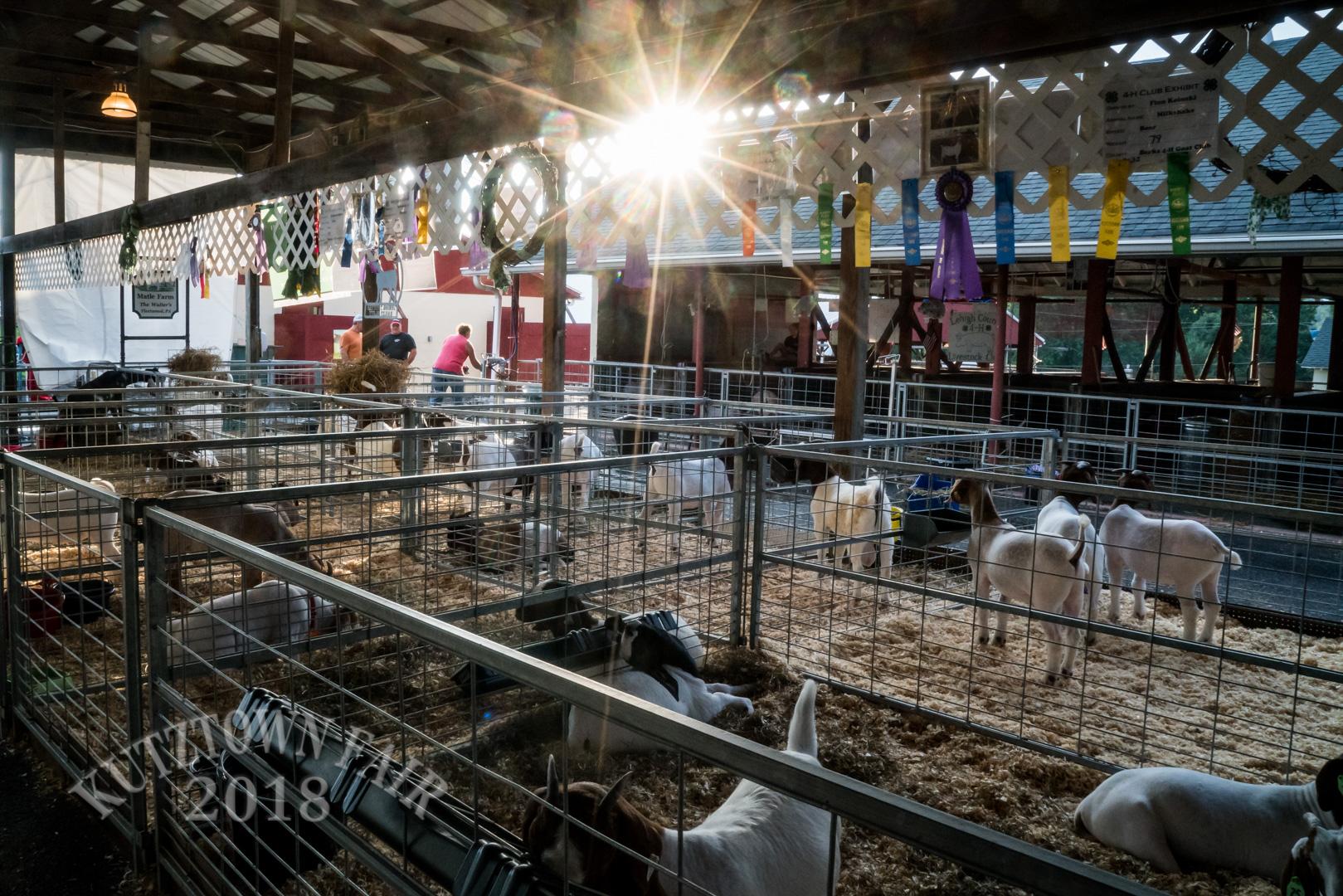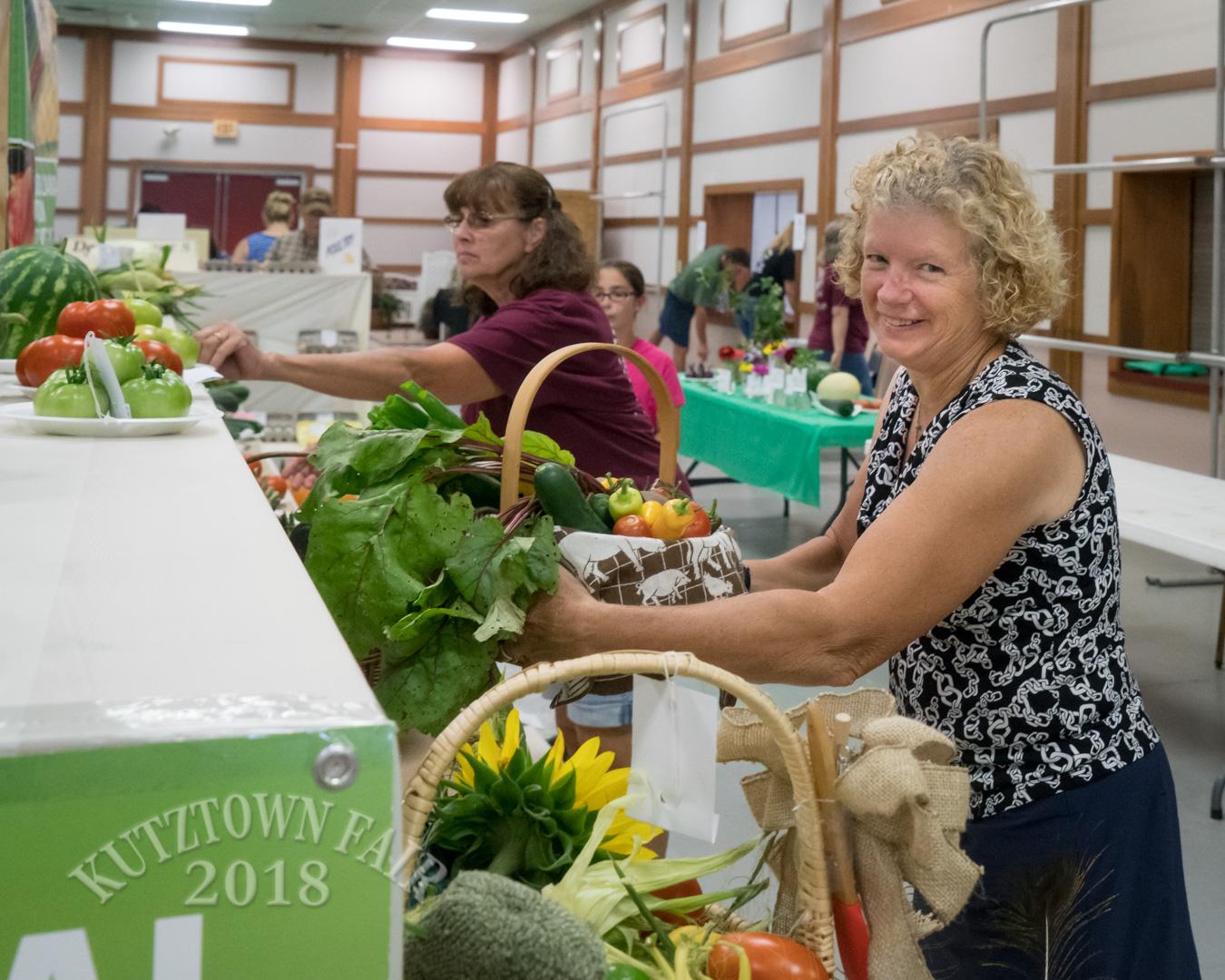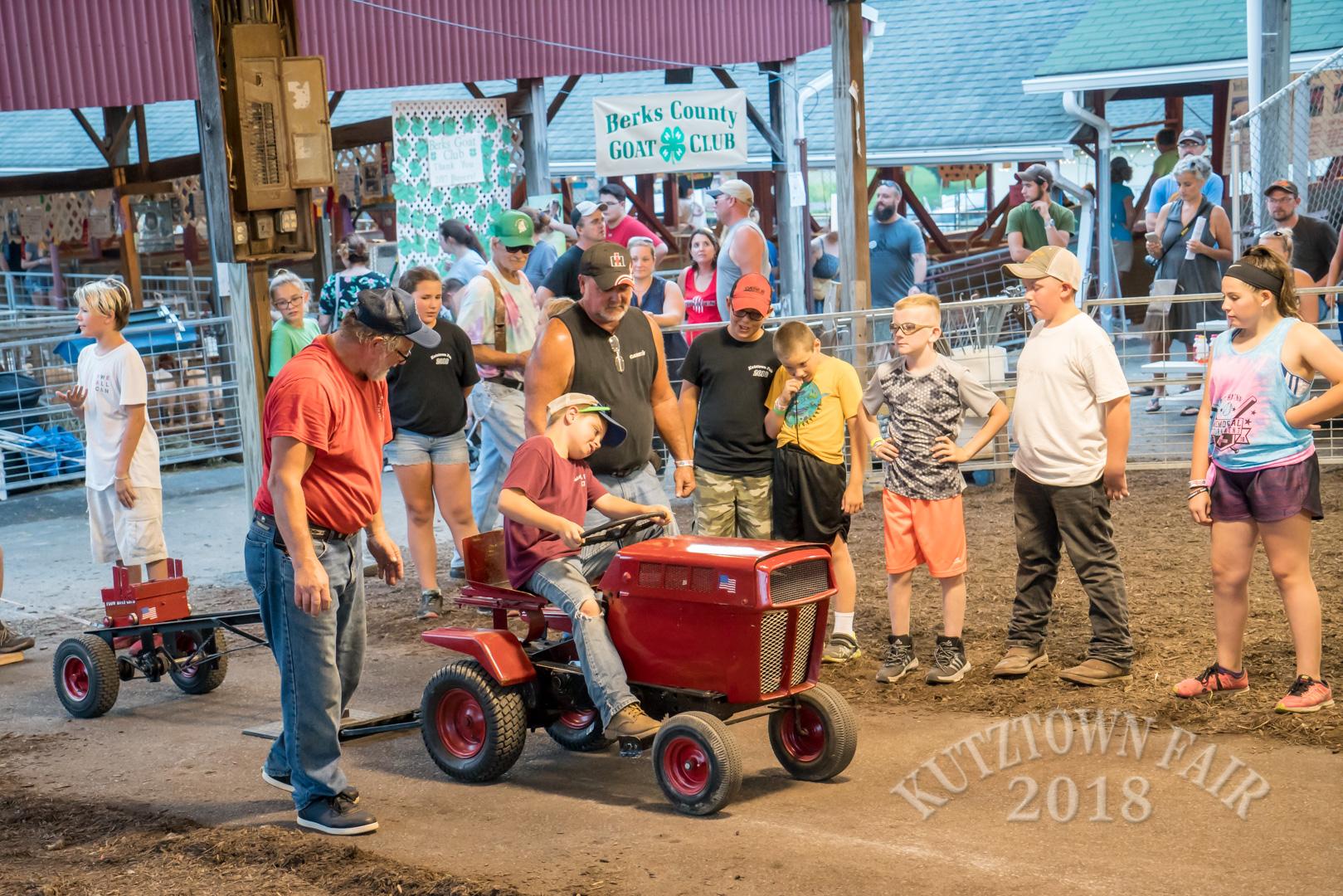 kutztown-fair-animal-pen-with-sunlight
kutztown-fair-placing-entries
kutztown-fair-kids-and-tractors
The 150th Kutztown Fair
August 9 - 14, 2021
If you have any questions or suggestions, call 610-683-7696
Wilkum!
Crafts, Contests, Rides, Food, Fun & Animals!
$30 FAMILY VALUE PACK
4 entries for only $30.00
This pass can be used all at one time or on different days.
It will be available this year for purchase Monday through Saturday at the fair!
Tickets are cash only at the Fair Gates or you can purchase ticket packs in advance at:
"Senior Citizen's Day" Monday
Half Price Admission for seniors age 65 and older
Free with Fair Admission:
All Carnival Rides, All Stage Shows, All Midway Shows, *All Grandstand Shows, Livestock Exhibits, Farm & Craft Exhibits
Grandstand Shows Free:
*Except Wed. night Racing... $8.00 Grandstand admission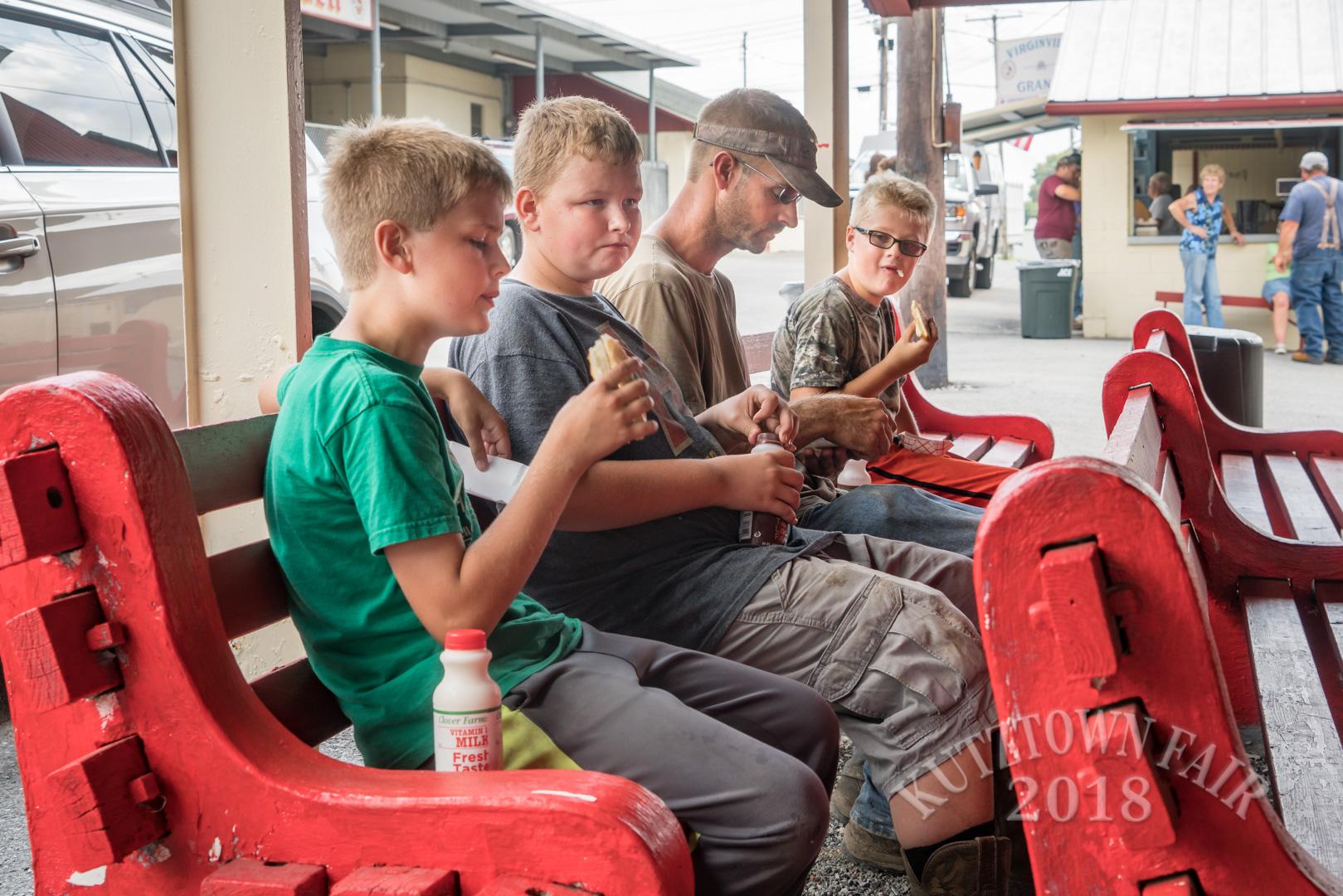 Gates open every day Monday through Friday at 4:00pm
Saturday at 2:00pm - for Children's Day
(Service Animals Only. Leave your pets at home please)
NEW THIS YEAR AT THE FAIR!
'THE DUNK TANK'
with your favorite civic organizations!
'CORN HOLE CONTEST'
Must register in advance!
'HOME MADE ICE CREAM MAKING CONTEST'
see how your ice cream stands up.
'PIG ROAST'
on Monday, Wednesday and Friday only!
'OLD TIME FOOD/DRINKS'
celebrating 150 years of our fair!
PHONE: (610) 683-7696
EMAIL: kutztownfair@gmail.com
For entries: entries@kutztownfair.com
Or contact us online! CONTACT US NOW
See Photos of the Fair!
Photos by Allen Haring
---
See all 2020 Kutztown Youth Ag Show Photos!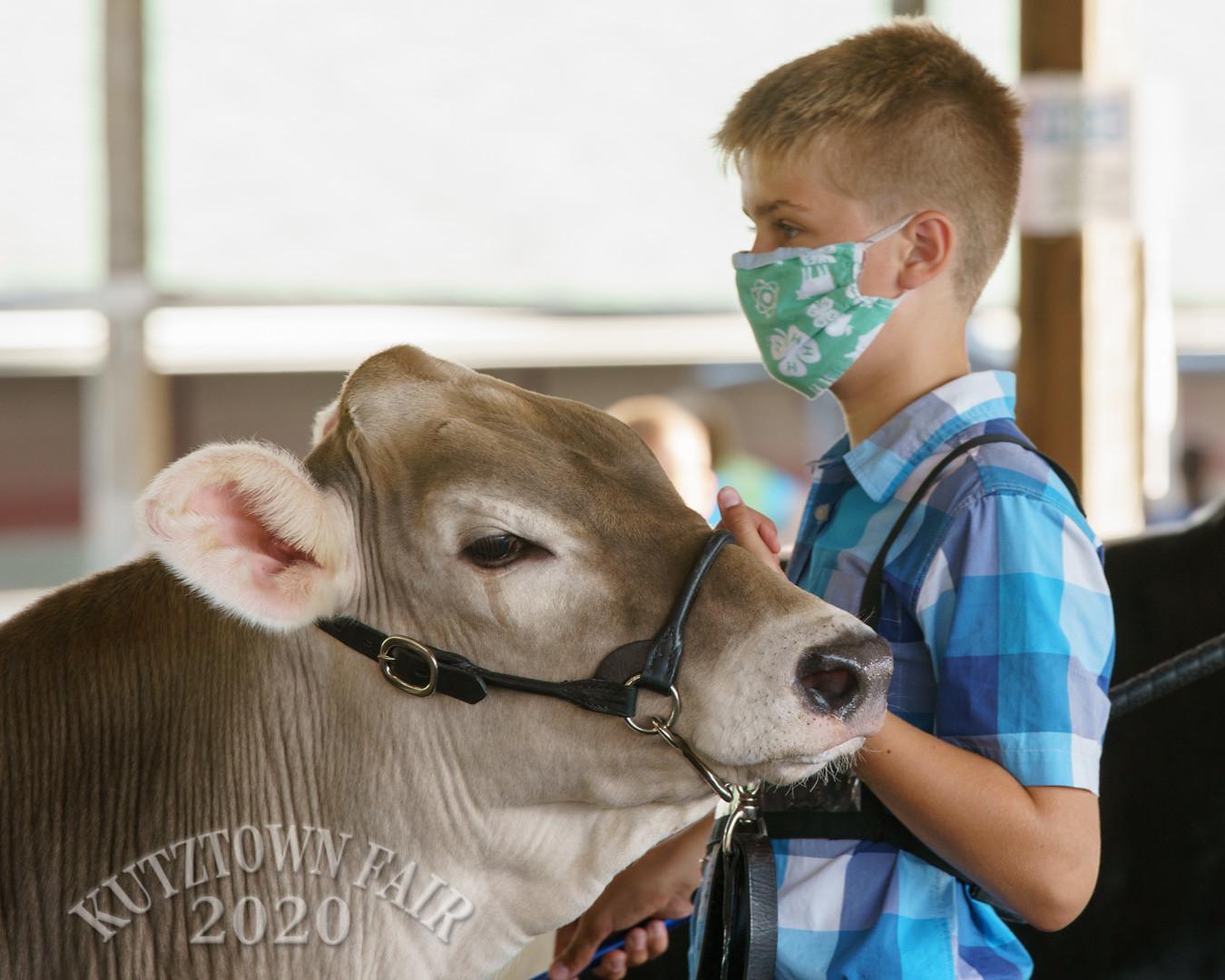 See all 2019 Kutztown Fair Photos!