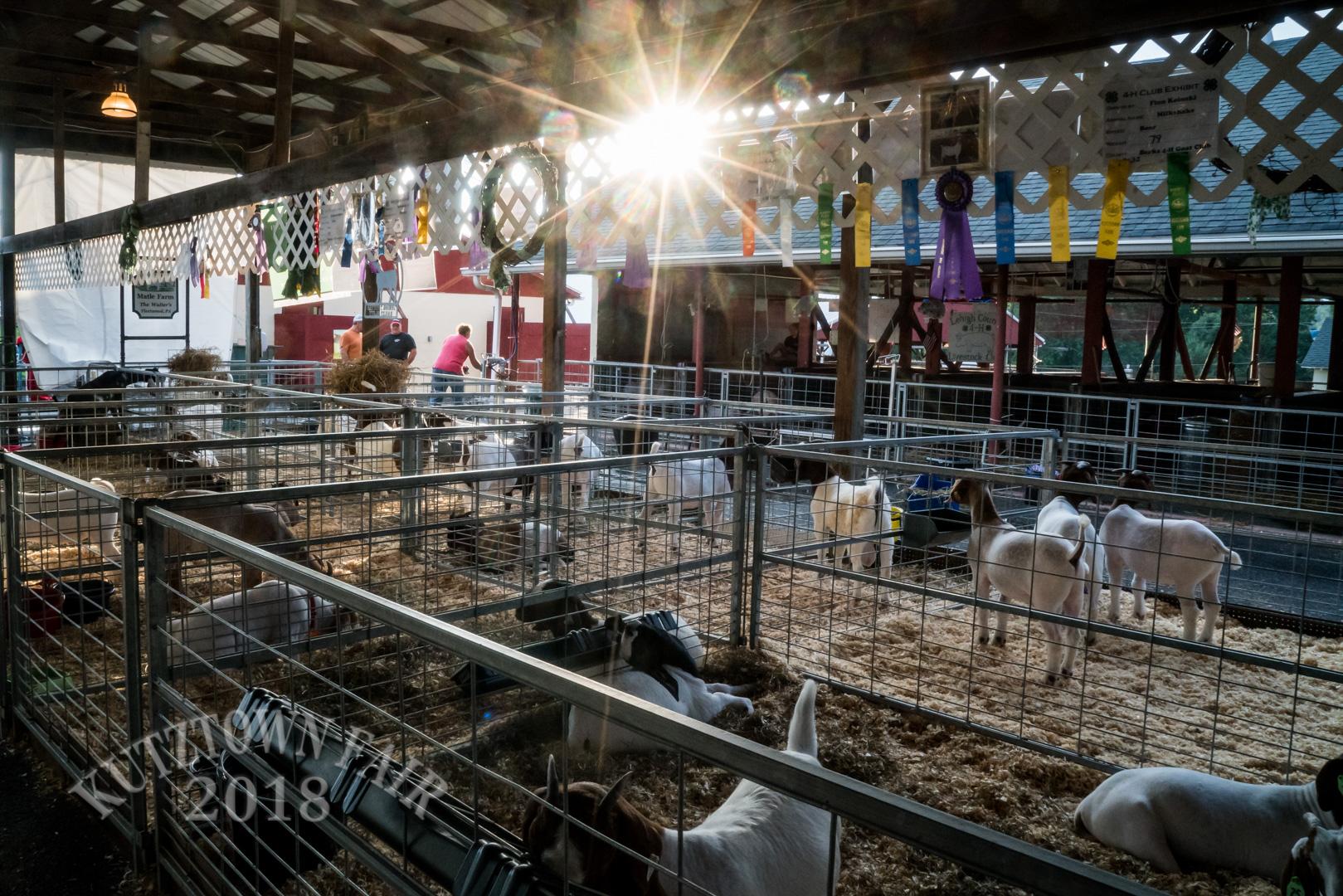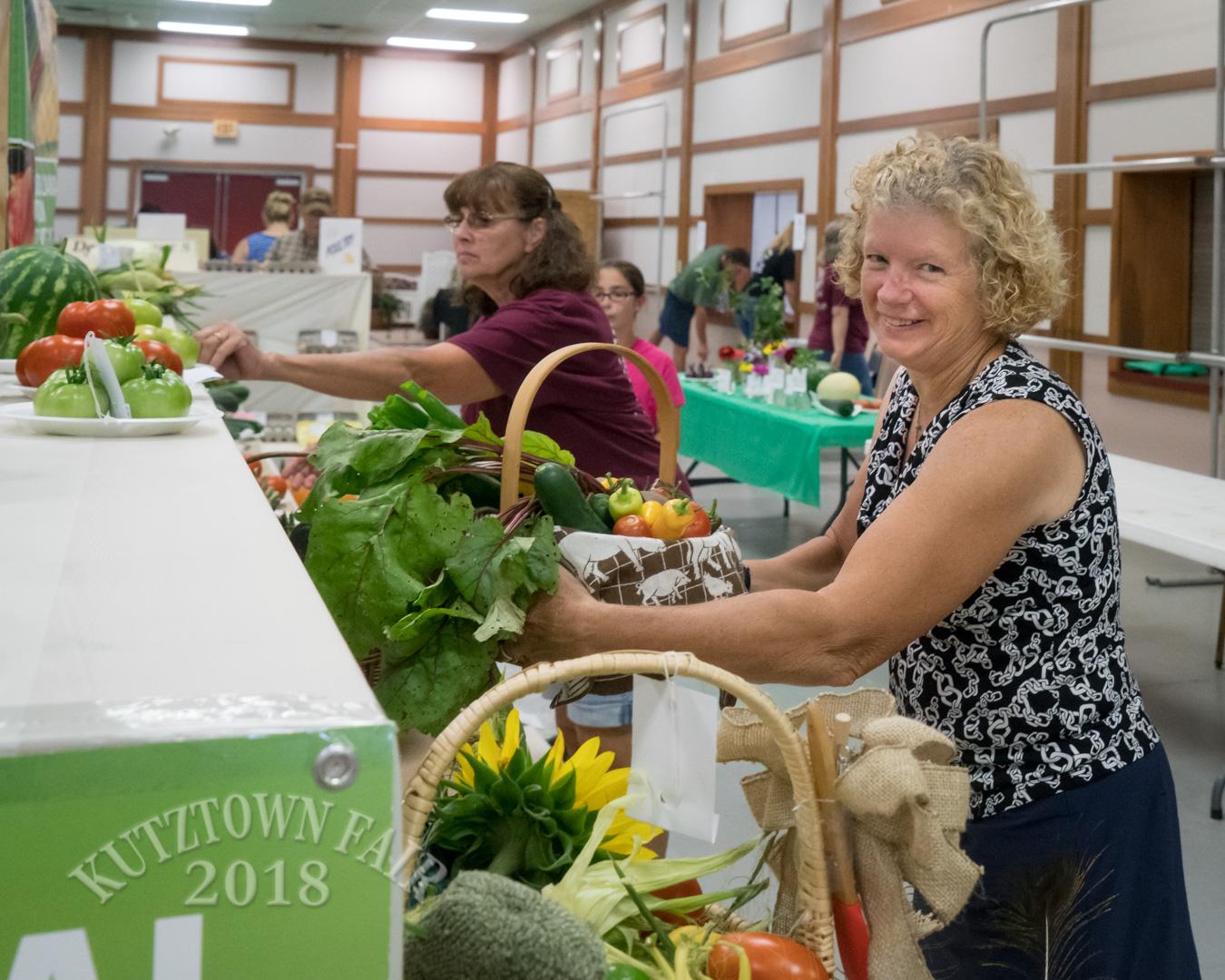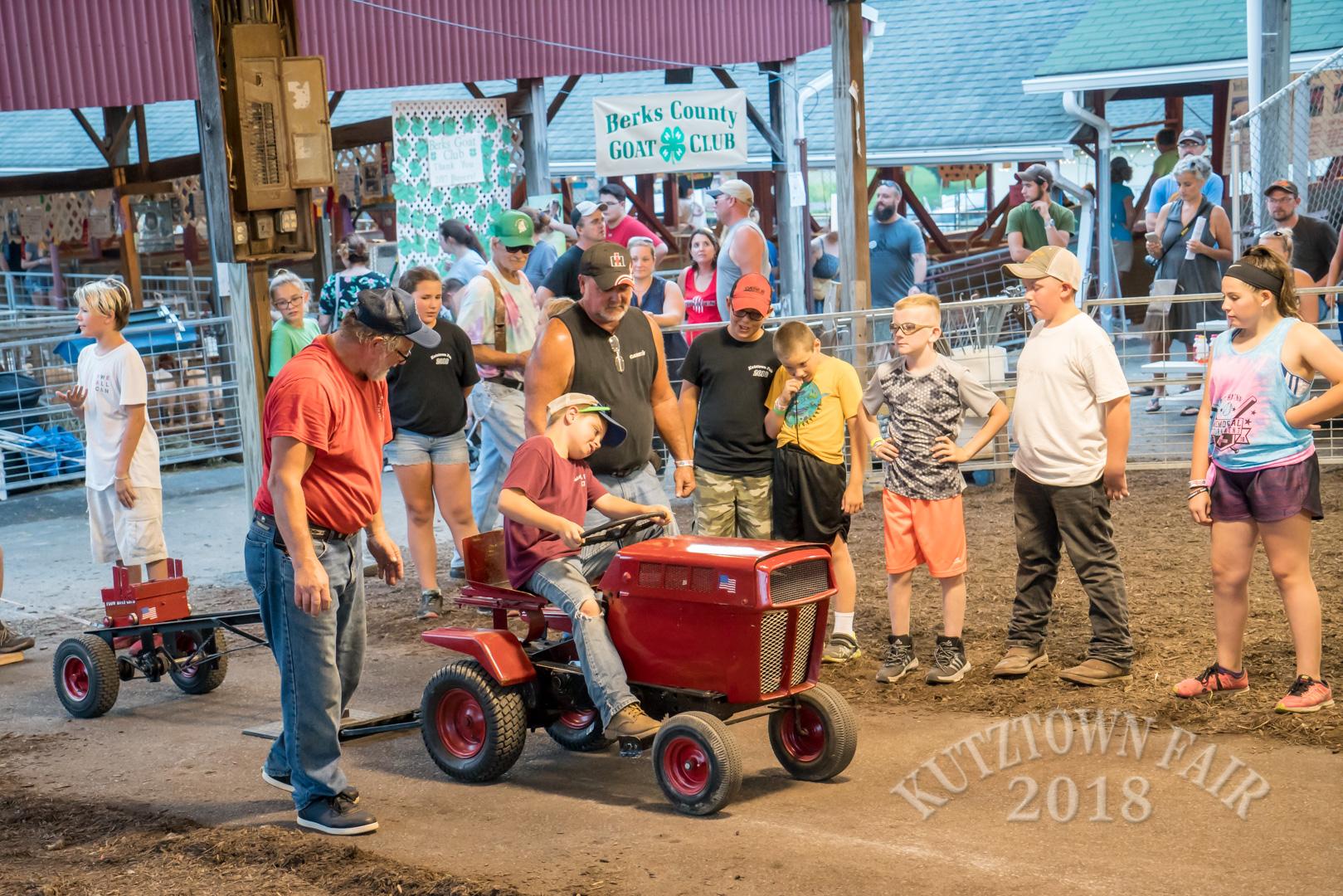 kutztown-fair-animal-pen-with-sunlight
kutztown-fair-placing-entries
kutztown-fair-kids-and-tractors
The 150th Kutztown Fair
August 9 - 14, 2021
If you have any questions or suggestions, call 610-683-7696
Wilkum!
Crafts, Contests, Rides, Food, Fun & Animals!
"Senior Citizen's Day" Monday
Half Price Admission for seniors age 65 and older
Free with Fair Admission:
All Carnival Rides, All Stage Shows, All Midway Shows, *All Grandstand Shows, Livestock Exhibits, Farm & Craft Exhibits
Grandstand Shows Free:
*Except Wed. night Racing... $8.00 Grandstand admission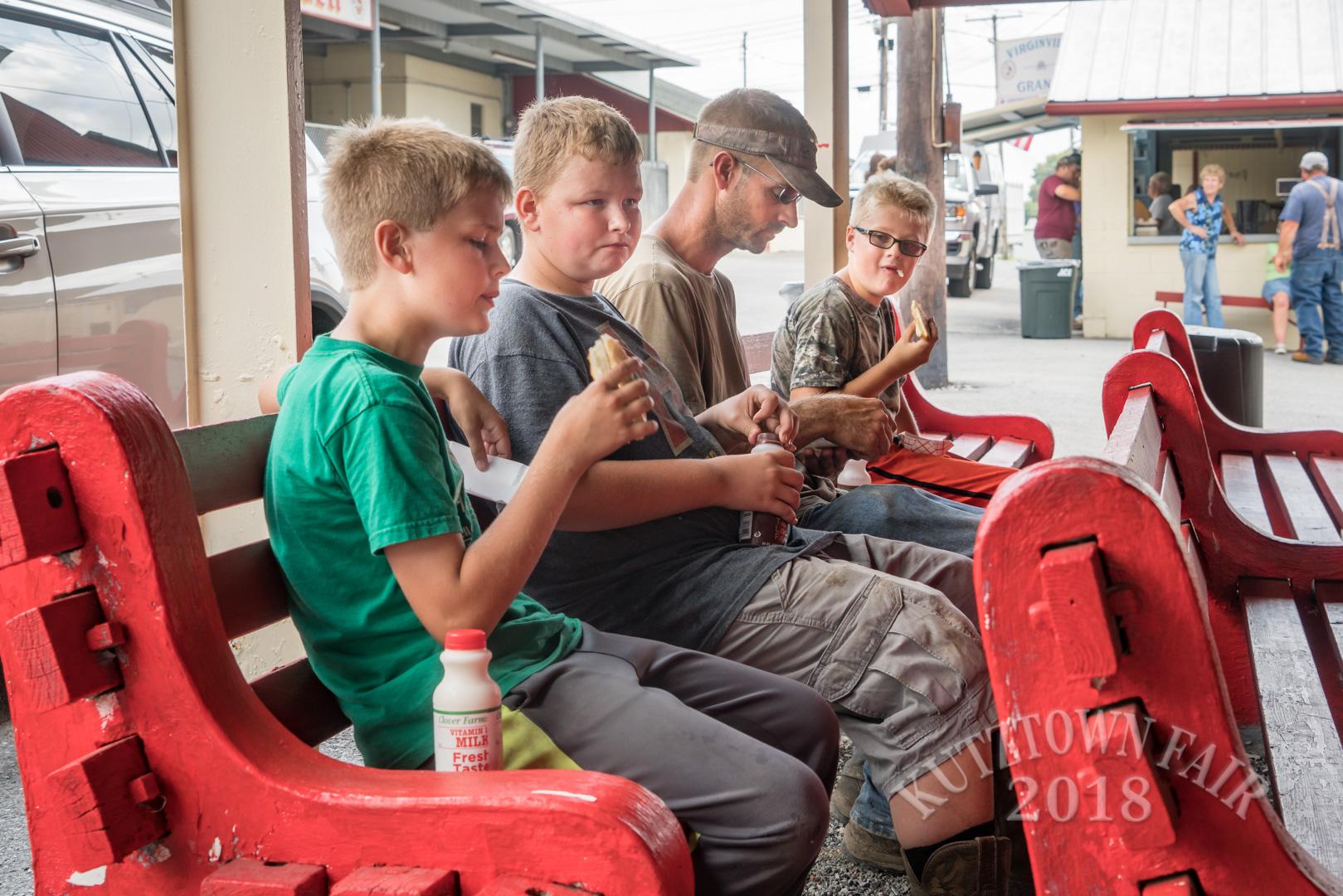 Gates open every day Monday through Friday at 4:00pm
Saturday at 2:00pm - for Children's Day
(Service Animals Only. Leave your pets at home please)
NEW SPECIAL CONTEST THIS YEAR!
"Build a World in a Mason Jar" - Dept 22
'BAKED GOODS AUCTION'
Monday night at 7pm
proceeds to benefit the Kutztown Fair Scholarship Fund
PHONE: (610) 683-7696
EMAIL: info@kutztownfair.com
For entries: entries@kutztownfair.com
Or contact us online! CONTACT US NOW
See Photos of the Fair!
Photos by Allen Haring
---
See all 2020 Kutztown Youth Ag Show Photos!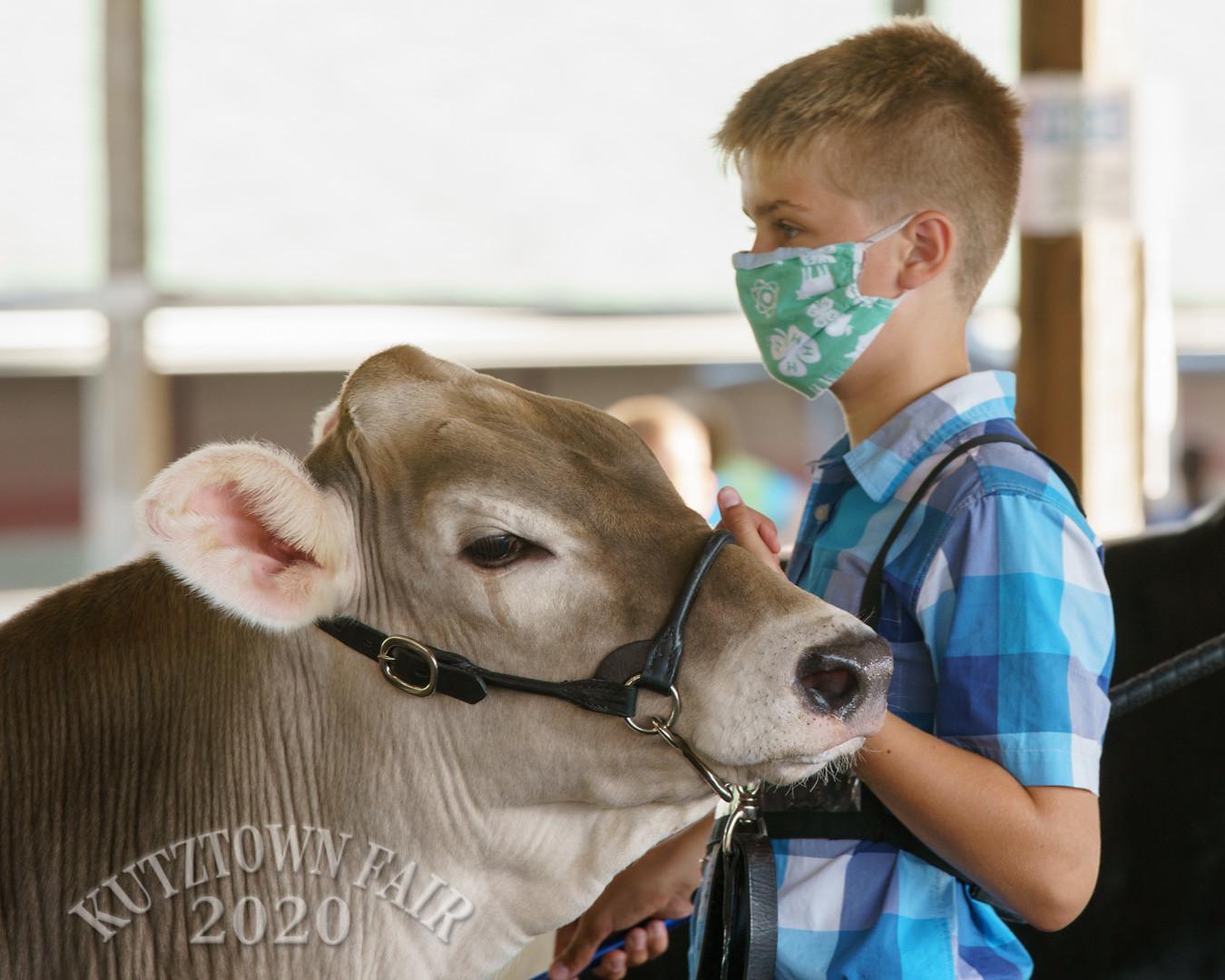 See all 2019 Kutztown Fair Photos!