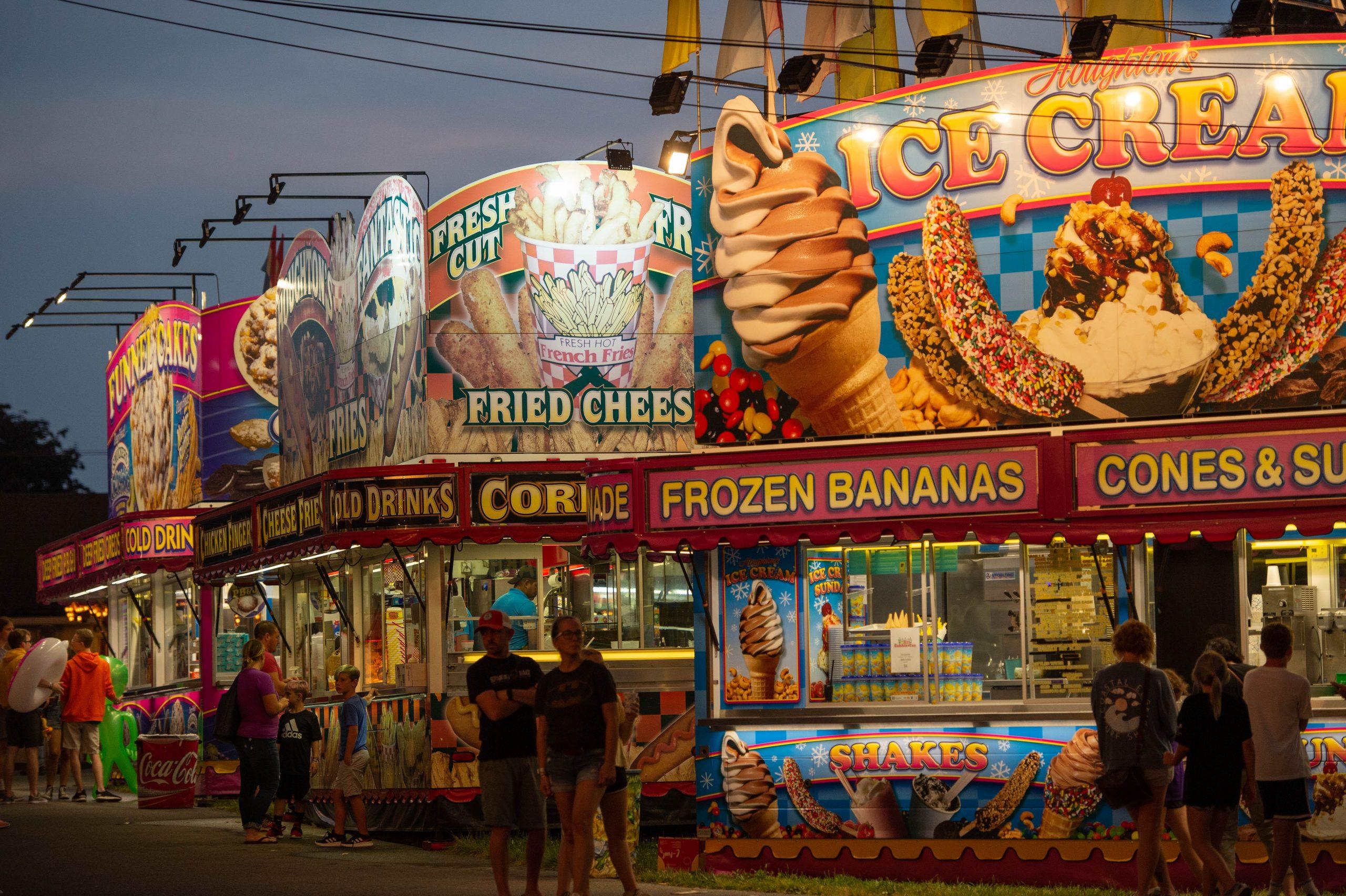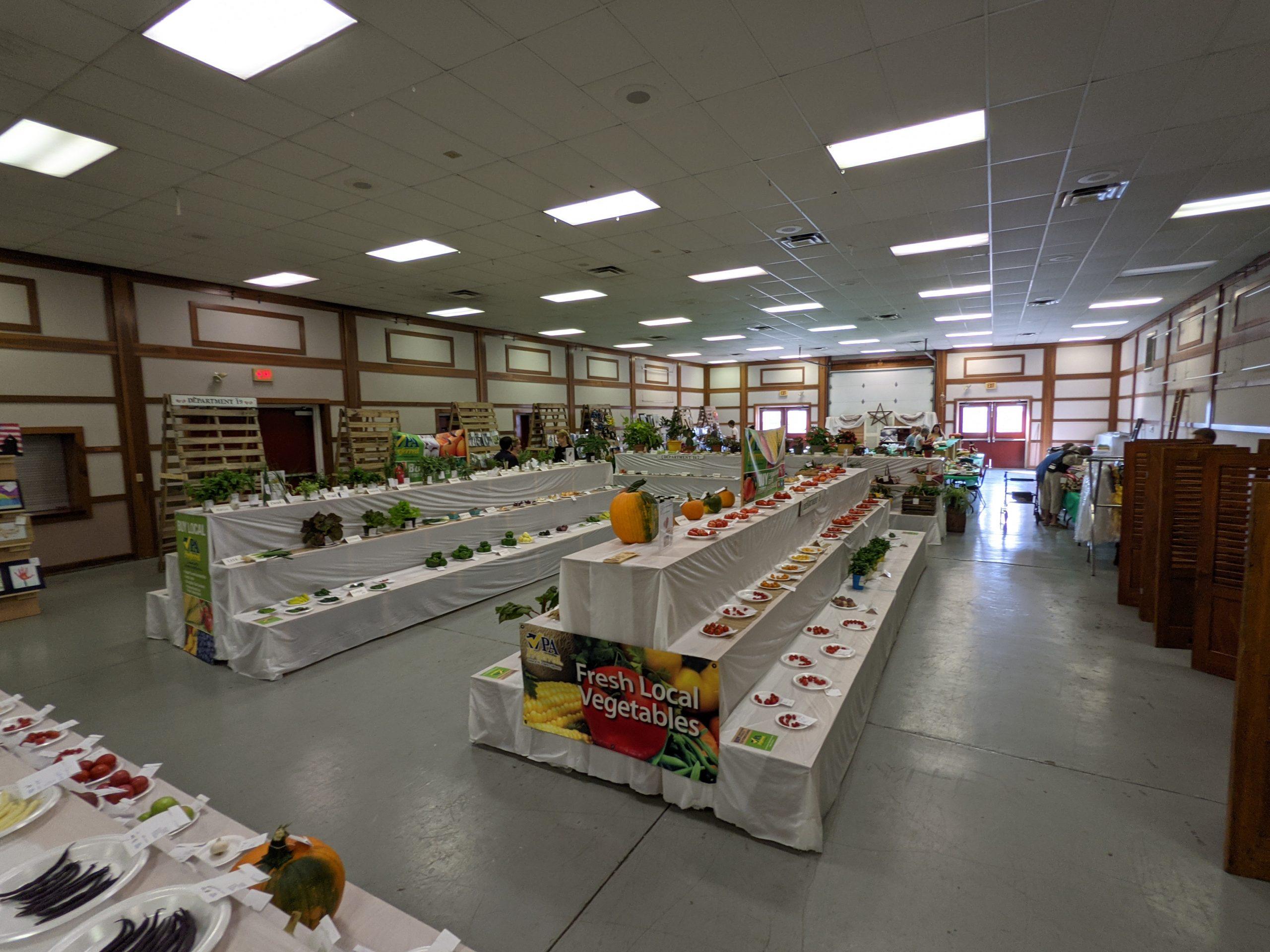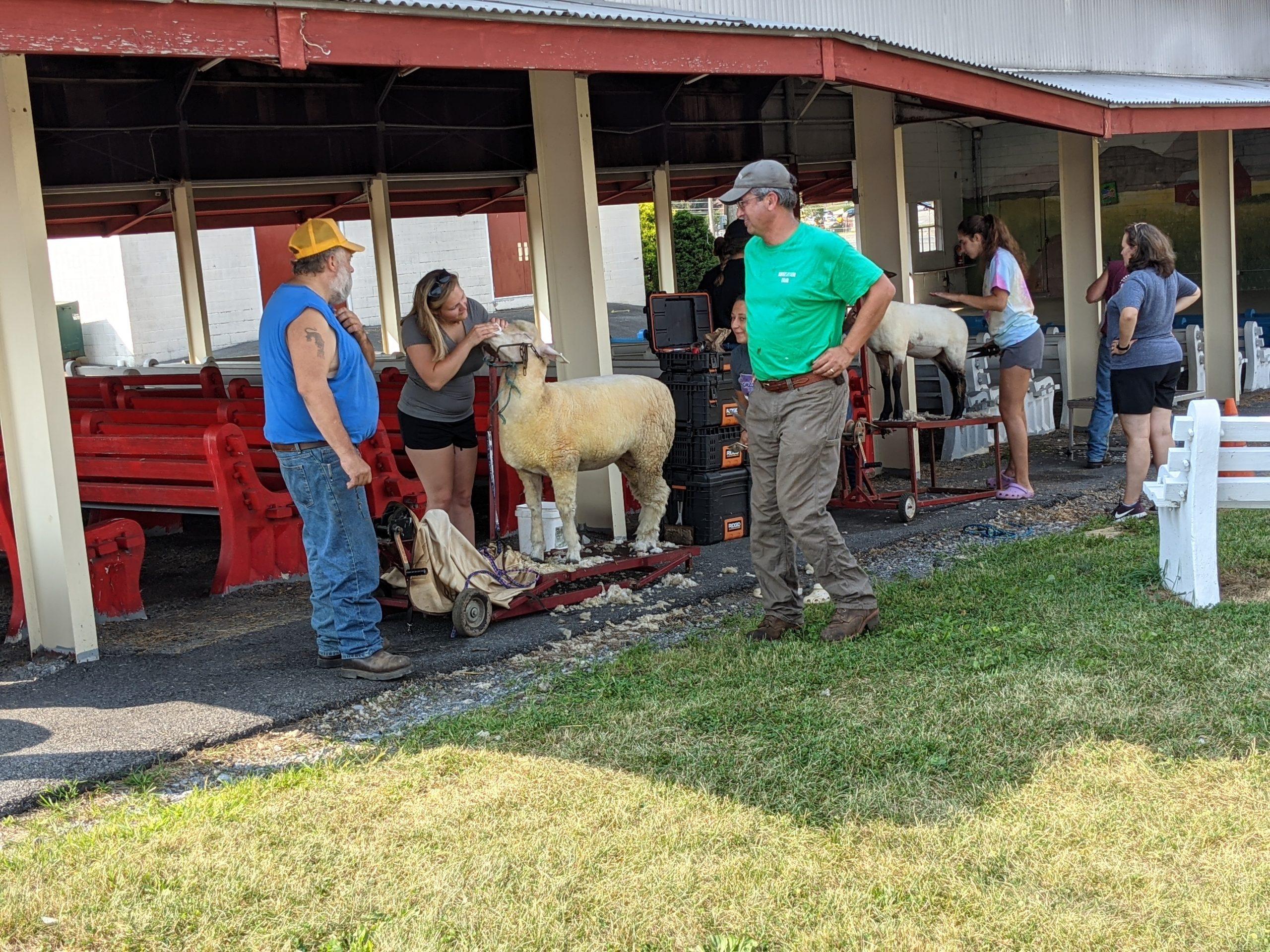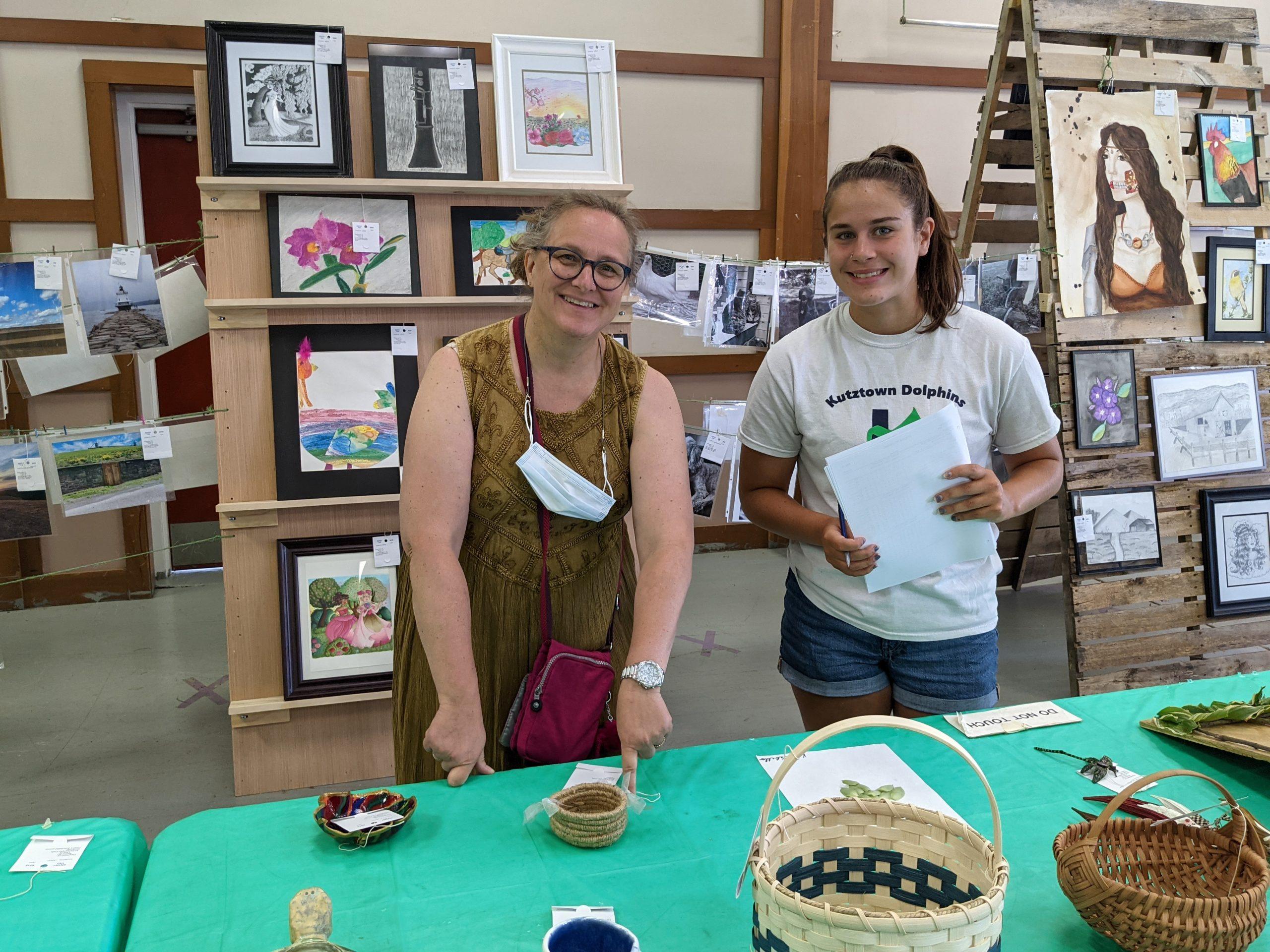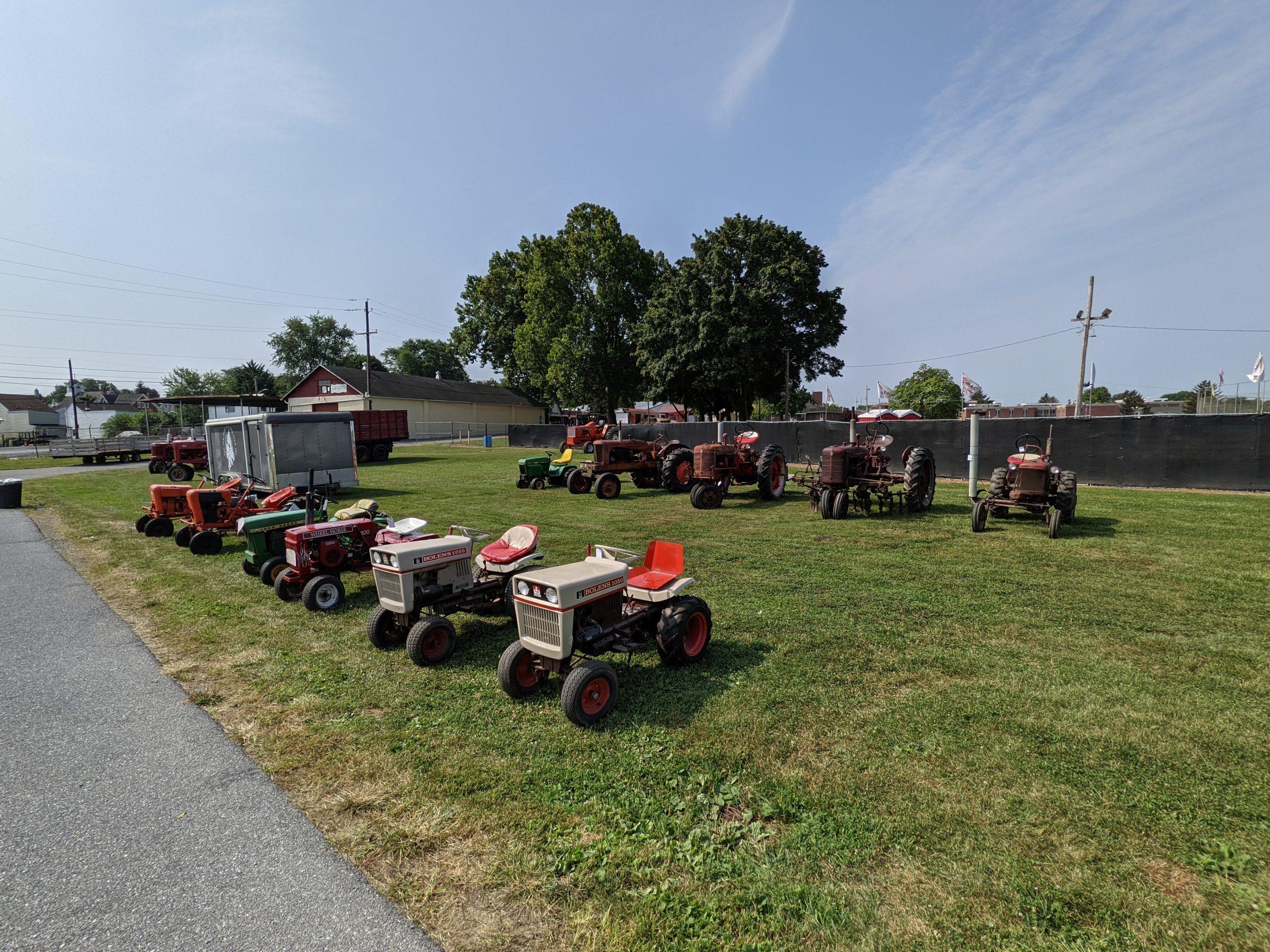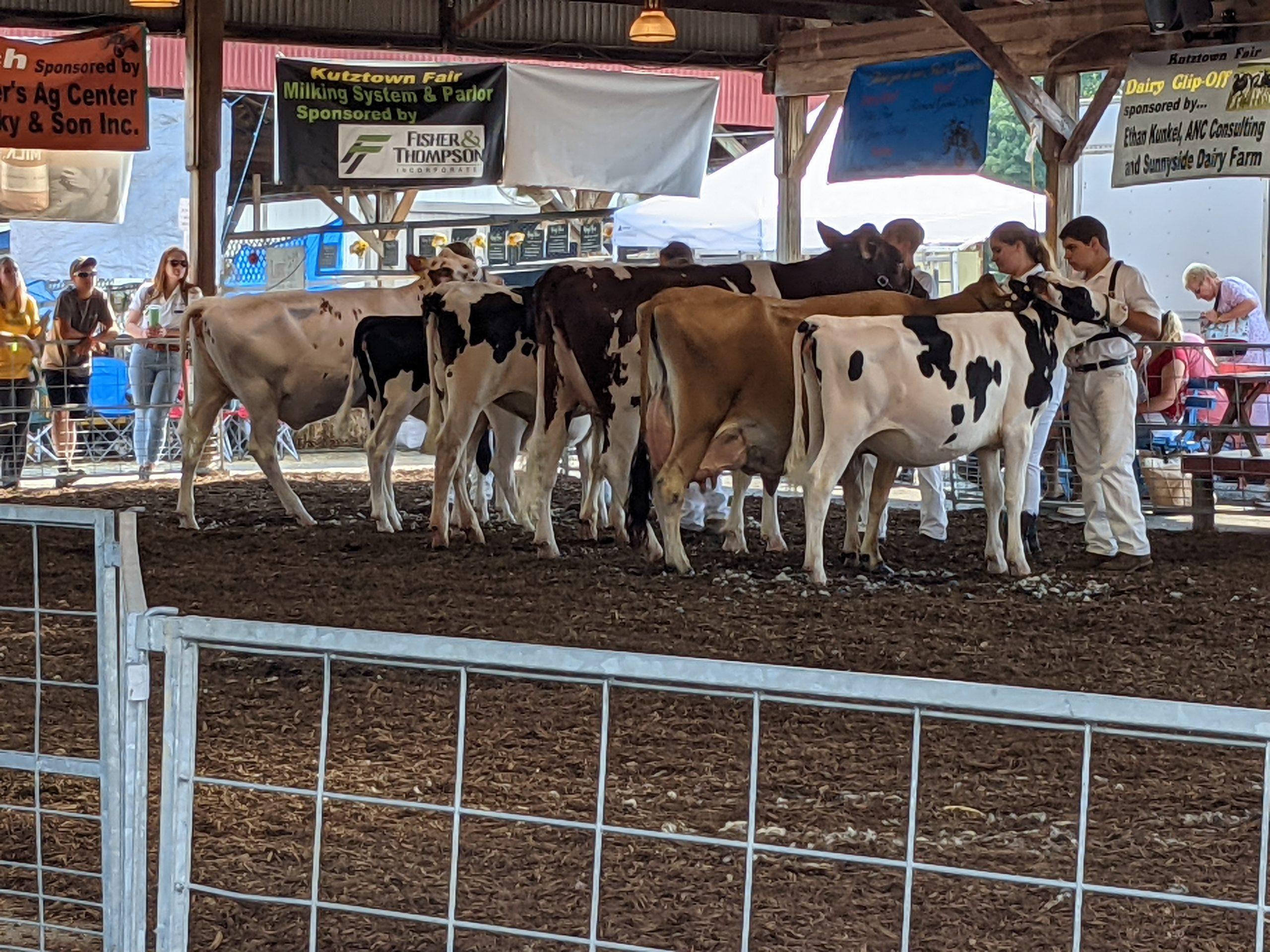 PXL_20210809_131702044.MP
PXL_20210809_134735247.MP
Willkumm to our 151st Annual Fair!
Enjoy Food, Music, Animals, Crafts, Contests, and Rides!
Gates open every day Monday through Friday at 4:00pm
Saturday at 2:00pm - for Children's Day
(Service Animals Only. Leave your pets at home please)
$30 FAMILY VALUE PACK
---
$30 FAMILY VALUE PACK
Special price of $30 for 4 passes!
These 4 passes can be used all at one time or on different days.
The Family Value Pack is only available for purchase by using the link below:
        PURCHASE TICKETS HERE
        (Eventbrite fees apply for all Family Packs and tickets purchased online.)
Tickets are Cash or Card at the Fair Gates.
________________________________
"Senior Citizen's Day" Monday

Half Price Admission for seniors age 65 and older
Free with your Fair Admission:
Free Music on the Main Stage (Monday through Saturday)
Free Music in the Beer Garden (Thursday through Saturday)
Free Midway Shows
Free Grandstand Shows*
Free nightly Face Painting
Free Country Line Dancing evening
Free Livestock Exhibits
Free Farm & Craft Exhibits
Free Carnival Rides
Free Parking!
*Grand Stand Shows are All Free except -  Wednesday night Racing - $8.00 admission
*Steiner Farm Artisan horse and carriage rides - Rides available Thursday through Saturday evenings to all Fair goers at an additional cost.
Don't forget to preregister
your fair entries!
See our Premium Book page for all the details.
(preregistration is not required)
PHONE: (610) 683-7696
EMAIL: kutztownfair@gmail.com
For entries: entries@kutztownfair.com
Or contact us online!
CONTACT US NOW
See Photos of the Fair!
Photos by Allen Haring
---
See all 2020 Kutztown Youth Ag Show Photos!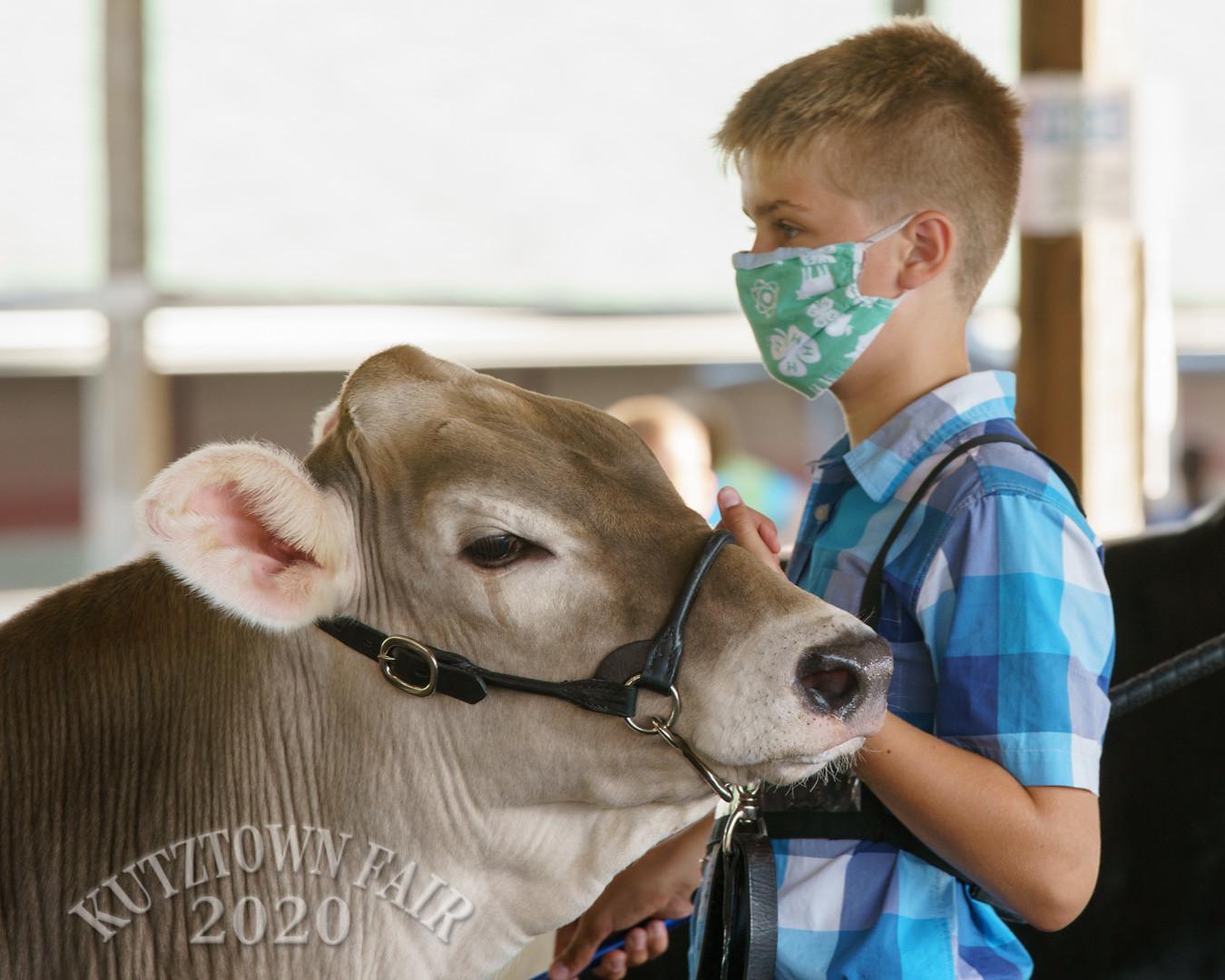 See all 2019 Kutztown Fair Photos!