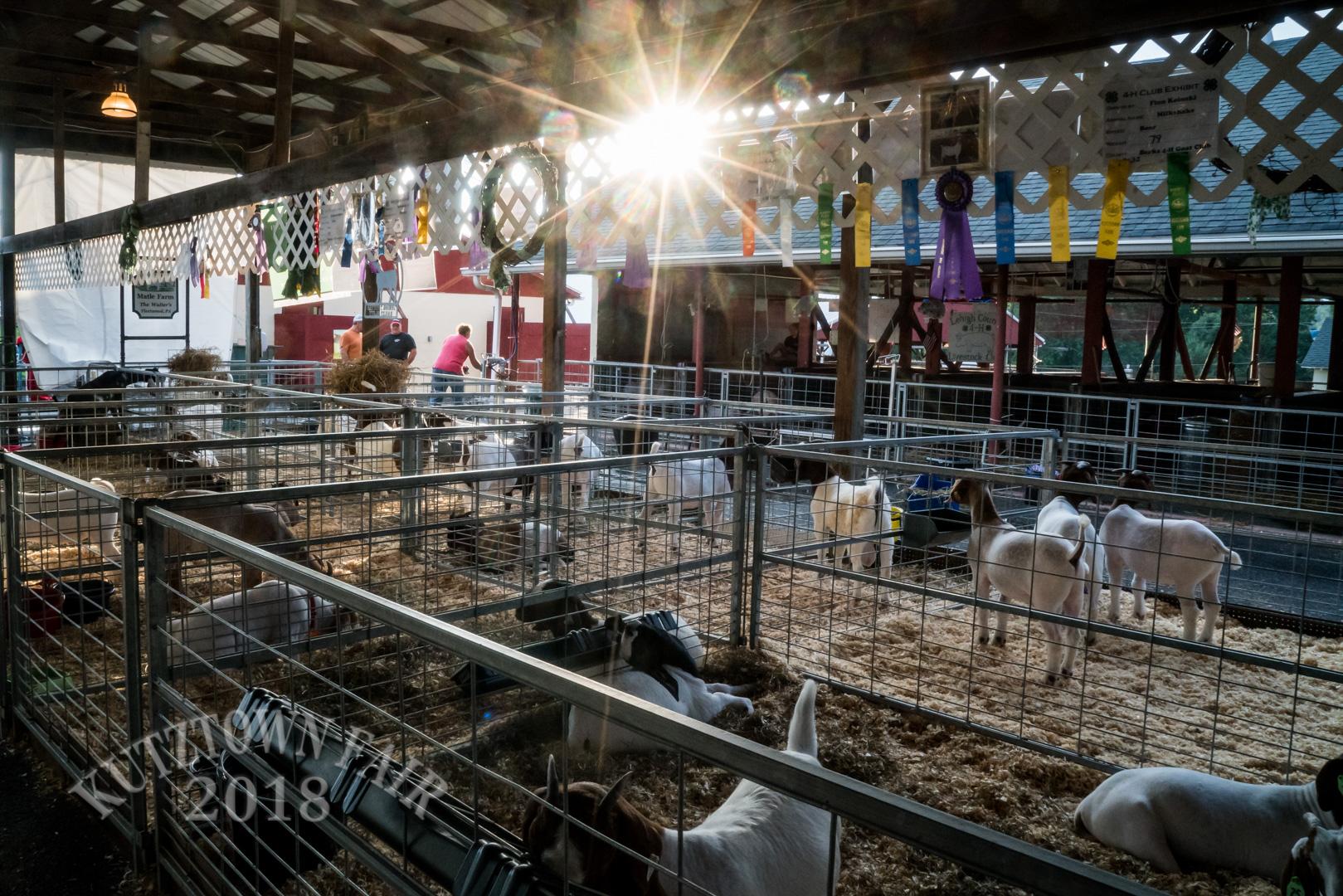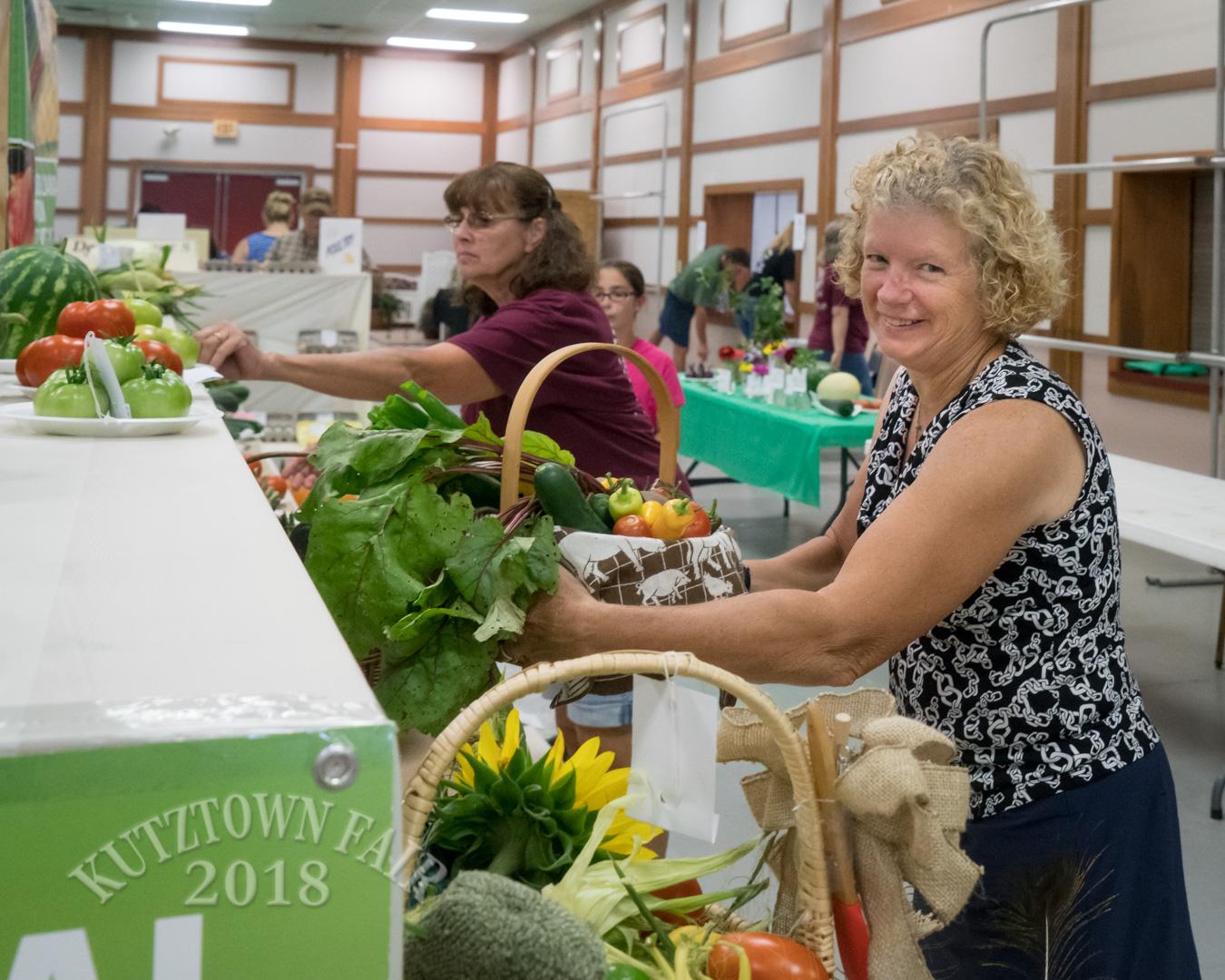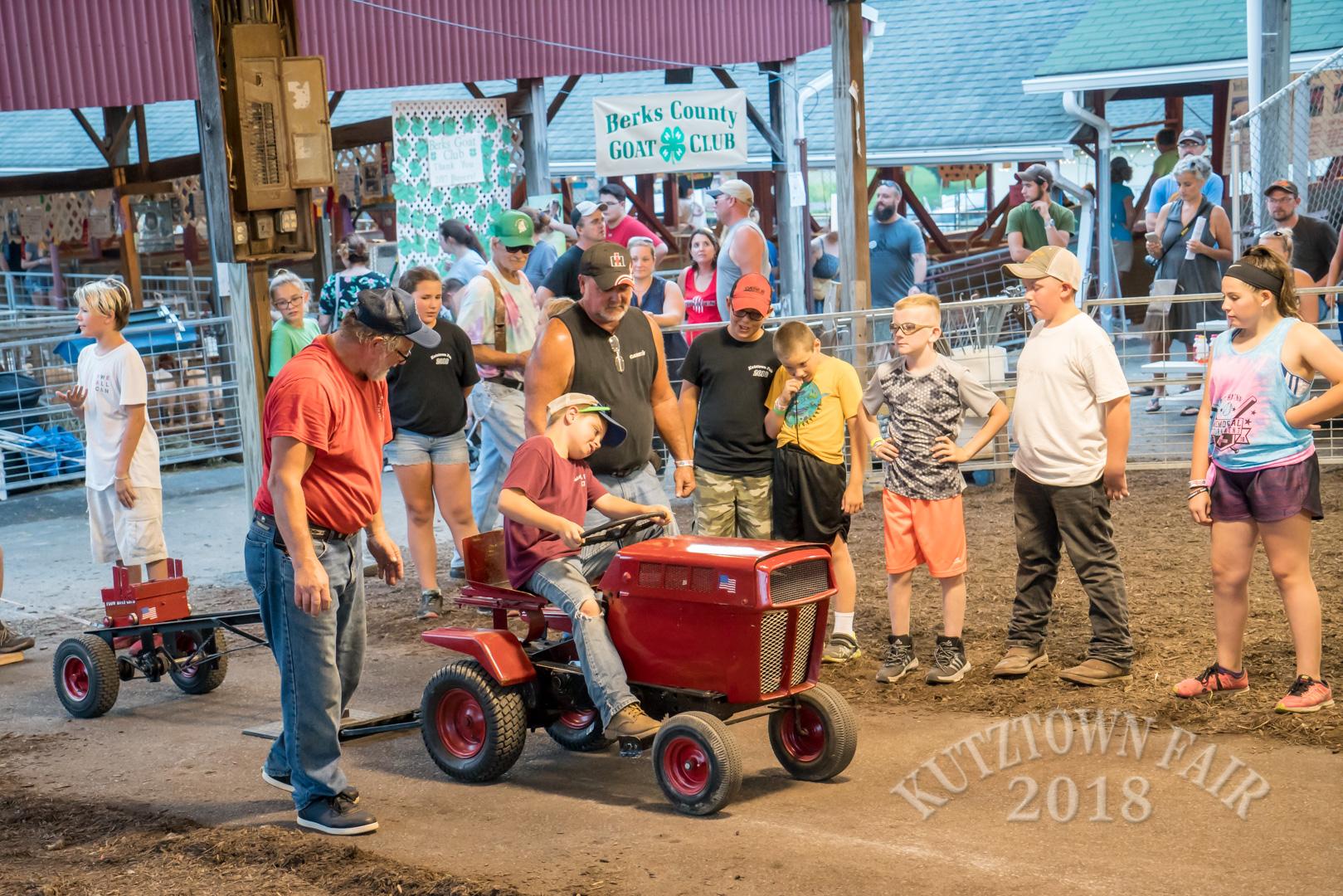 Are you ready for the 148th Kutztown Fair?
August 12th - 17th 2019
"Blue Jeans & Country Dreams"
All Livestock, Dept 20-Group Exhibits  & Dept 24-Antique Tractor Entries -  Due July 5, 2019
Pre-registration for all other entries recommended  -  July 31, 2019
Email completed forms to entries@kutztownfair.com
or mail hardcopy forms to:
Entries, P.O. Box 6, Kutztown, PA 19530
Building Exhibit Drop Off -
Saturday, August 10th, 11am - 1pm or Sunday, August 11th,  Noon - 5pm
Building Exhibit Removal -
Sunday, August 18th, 10am - 1:00pm
If you have any questions, call 610-683-7696
Wilkum!
"Blue Jeans & Country Dreams!"
Crafts, Contests, Rides, Food, Fun & Animals!
All This For Only  $10.00 Admission
Adults and Children over 36"
Children under 36" are FREE
(rides available for children under 36″)
Also Available: $30 Weekly Admission Pass!
Plan on being with us at the fair more than one day? Consider grabbing the Weekly Pass and don't worry about paying each time to get in the fair. Saving while having fun!
Call or email to preorder:
phone:  610-683-7696
email: info@kutztownfair.com
"Senior Citizen's Day" Monday
Half Price Admission for seniors age 65 and older
Free with Fair Admission:
All Carnival Rides, All Stage Shows, All Midway Shows, *All Grandstand Shows, Livestock Exhibits, Farm & Craft Exhibits
Grandstand Shows Free:
*Except Wed. night Racing... $8.00 Grandstand admission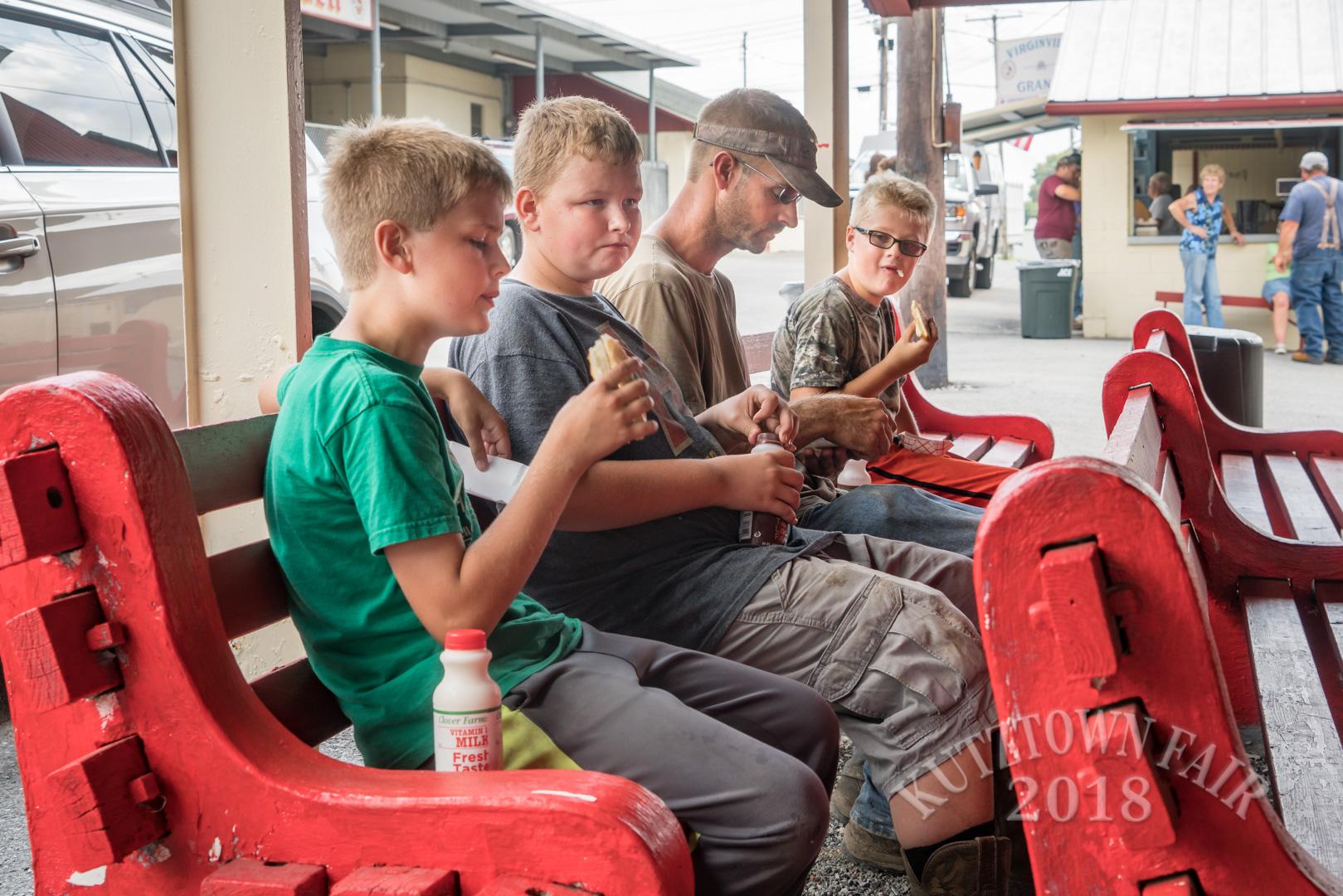 Gates open every day Monday through Friday at 4:00pm
Saturday at 2:00pm - for Children's Day
(Service Animals Only. Leave your pets at home please)
NEW SPECIAL CONTEST THIS YEAR!
"Build a World in a Mason Jar" - Dept 22
'BAKED GOODS AUCTION'
Monday night at 7pm
proceeds to benefit the Kutztown Fair Scholarship Fund
PHONE: (610) 683-7696
EMAIL: info@kutztownfair.com
For entries: entries@kutztownfair.com
Or contact us online! CONTACT US NOW
See Photos of the Fair!
Photos by Allen Haring
---
See all 2019 Kutztown Fair Photos!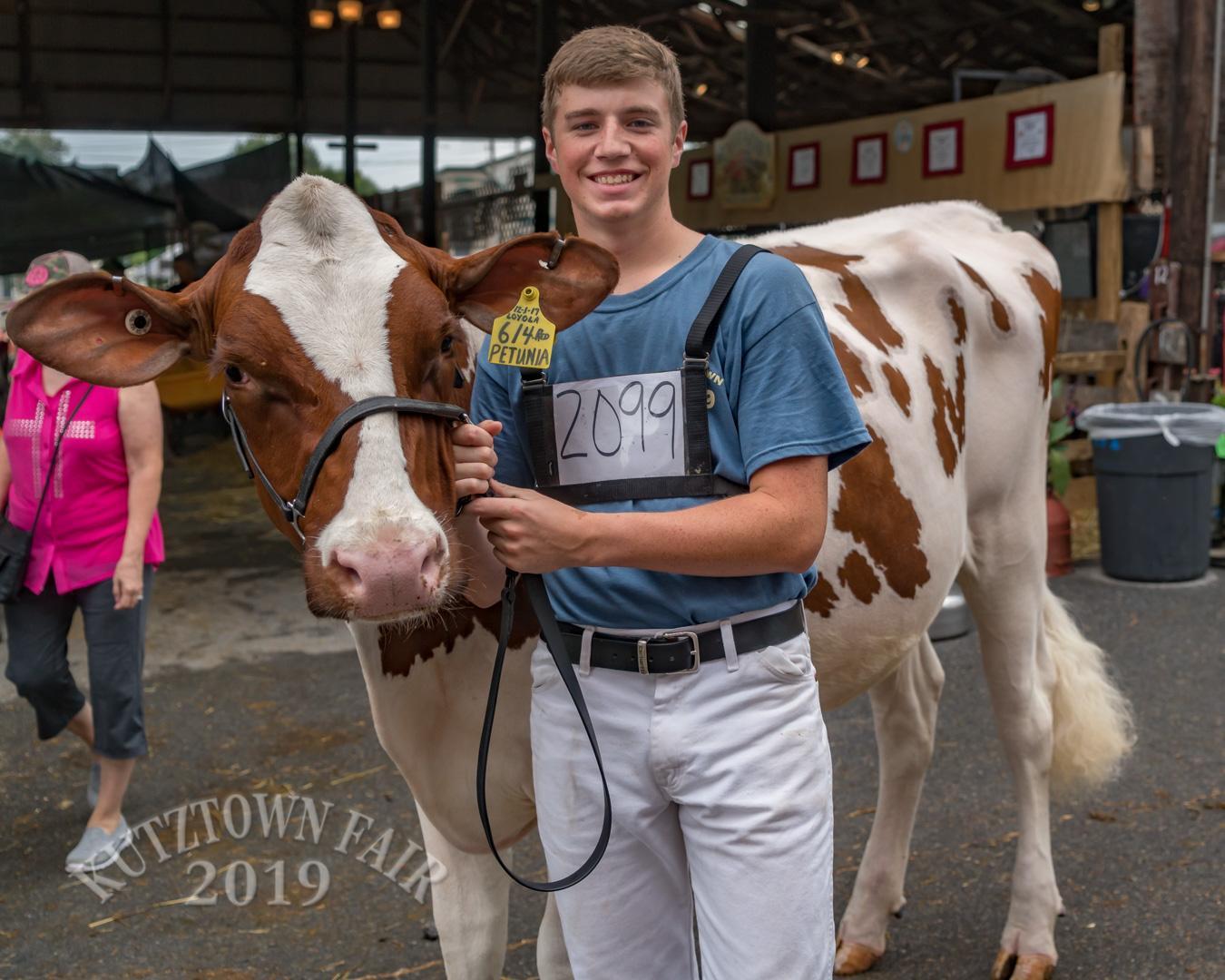 See all 2018 Kutztown Fair Photos!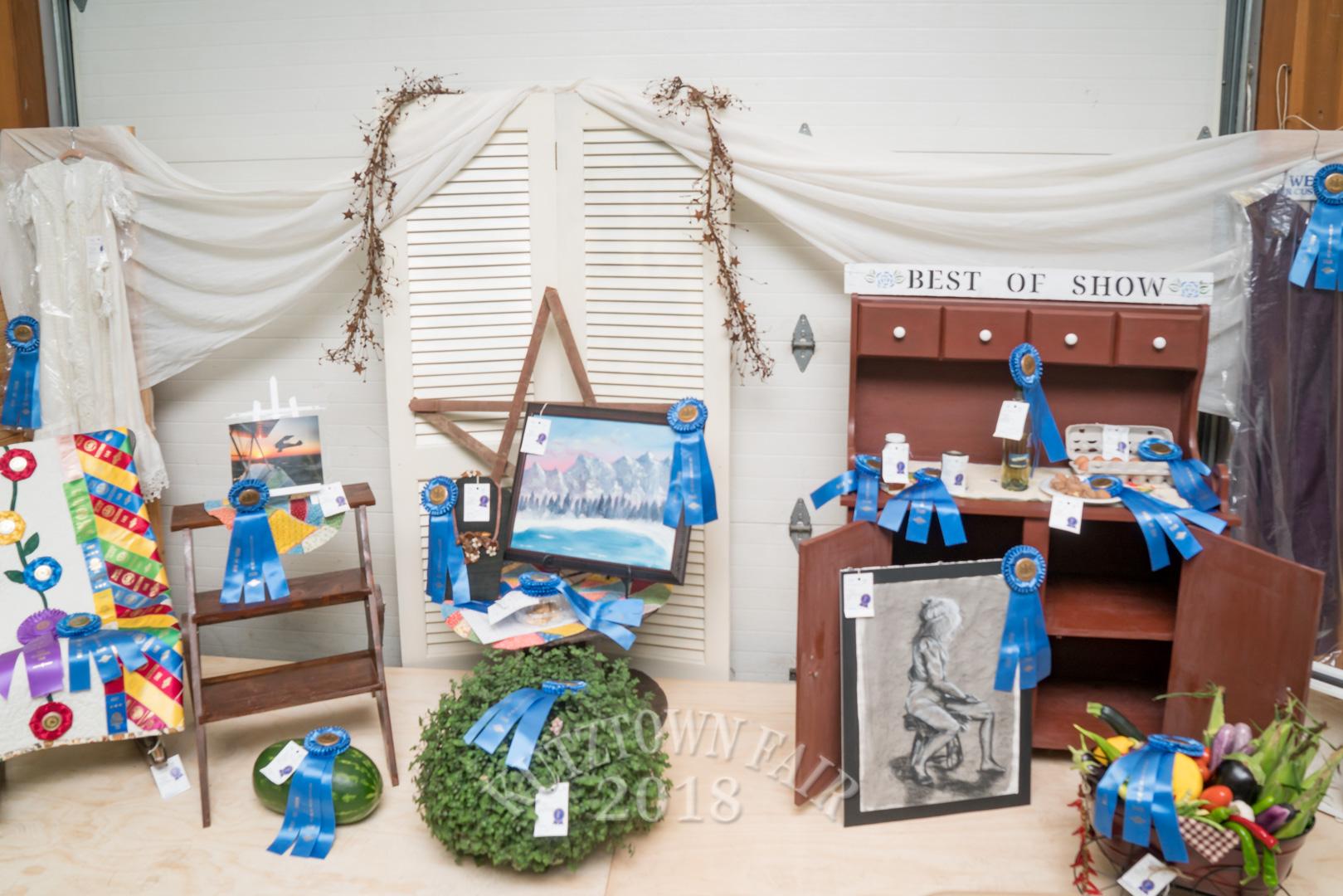 See all 2017 Kutztown Fair Photos!